If you have already signed up for the KIN digital call, you should have received a confirmation email stating the scheduled day and time.

In the body of the message you will find a link that you must click on the scheduled day and time to start your digital visit.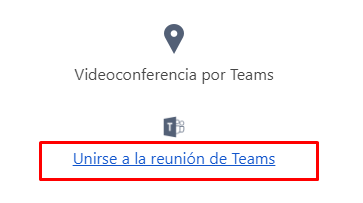 We suggest that for a better experience you use your headset. Please note that you can participate on your PC, tablet or smartphone, with a stable internet connection.
Whatch this video for further assistance.
Note: The digital visit is intended for dental clinics and pharmacies.
If you still need help, please contact our support team.